A soundproof panel is a sound-blocking board that will reduce the passage of sound between rooms. Soundproof panels are manufactured using acoustic plasterboard, which is denser than standard plasterboard. A variety of membranes are added to the back of the acoustic plasterboard to increase the sound insulation performance. The membranes increase the board's mass/density and improve the sound absorption capabilities. These two elements are vital in reducing airborne sound.
Use our range of soundproofing products to soundproof brick party walls and internal stud walls and increase the sound insulation against noisy neighbours. Choose one of the slim direct to wall soundproofing panels and restore quiet in your home.
All our solutions have the required elements to soundproof successfully your walls 
Best Selling Direct to Wall Panels
Soundproof walls without compromising living space using wall soundproofing panels. Soundproof panels to stop TV and conversation noise through party walls and stud walls. They are an excellent solution for blocking unwanted noise transfer between rooms. This type of solution is ideal if you require soundproofing but can not afford the space required by a complete soundproofing system.
Noisestop Silent Panel
Reduce the sound of clearly audible TV and conversation with our best-performing wall soundproofing panel.
Airborne soundproofing solution
52dB noise reduction 
30mm thick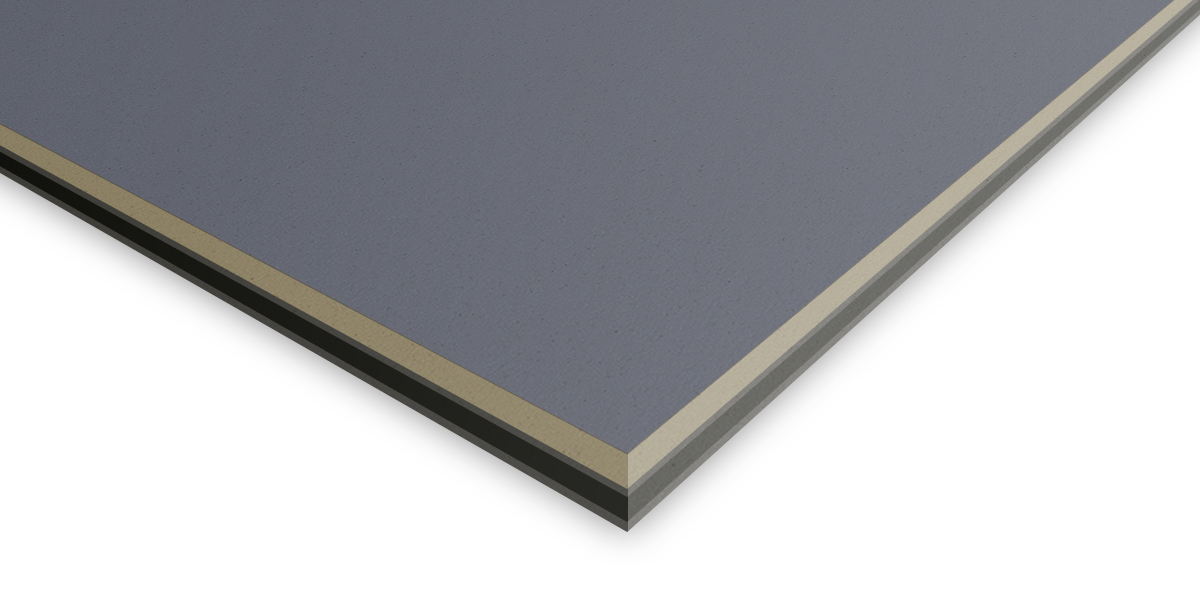 Noisestop Acoustic Panel
Reduce the sound of muffled TV and conversation with our slimmest direct to wall soundproofing panel.
Airborne soundproofing solution
49dB noise reduction 
22.5mm thick
Noisestop 2 Panel
Applied directly onto brick walls or over finished walls to increase airborne sound insulation.
Airborne soundproofing solution
46dB noise reduction 
28mm thick
Essential Soundproofing Rules
Achieve the very best wall soundproofing results by following these essential soundproofing rules. These are adding mass/density to the area, isolating or decoupling the new structure from the existing and increasing sound absorption. These rules of soundproofing apply whether you are attempting to soundproof a stud wall or solid brick walls. Increasing mass makes it harder for the sound to transfer. The variety of high-mass products will block a great range of sounds. Decoupling the structure will reduce sound as it vibrates through a solid structure. Increasing absorption allows the wall to absorb the sound energy. These soundproofing principles are built into the design and specification of our wall soundproofing products and systems.
Mass/Density
Adding mass/density to an area blocks sound transfer. Using materials with different densities will reduce a greater range of frequencies.
Isolation
Creating isolation or decoupling the existing structure from the new enhances sound insulation.
Absorption
Increase sound absorption with materials that absorb sound waves and reduce the energy that carries the sound.
Please send us your enquiry, and one of the team will get back to you.